This year, the Congress was held within the framework of the Brussels Urban Summit–the convergence of leading city networks joining forces to address global challenges with urban solutions
Read the Brussels statement on connecting and empowering cities to learn about the summit outcomes.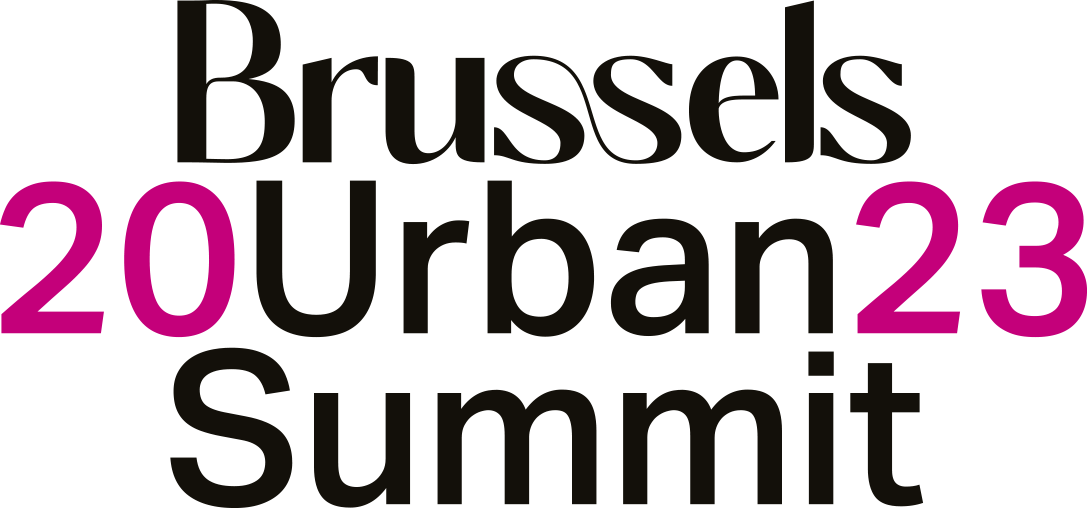 Attendees from around the world
Mayors joined us at the Square
International cities of all sizes from 82 different countries




The first African president of Metropolis was elected at the 14th Metropolis World Congress.
Learn more about the next Metropolis President Barthélemy Dias, Mayor of Dakar, and other exciting news from Brussels.