Will you need a visa to attend the Congress?
Be prepared in advance! Visa application procedures can be lengthy and, in some cases, can take several months. Please start your visa application process as soon as you decide to attend the Summit.
We recommend that you submit all the required supporting documents along with your visa application.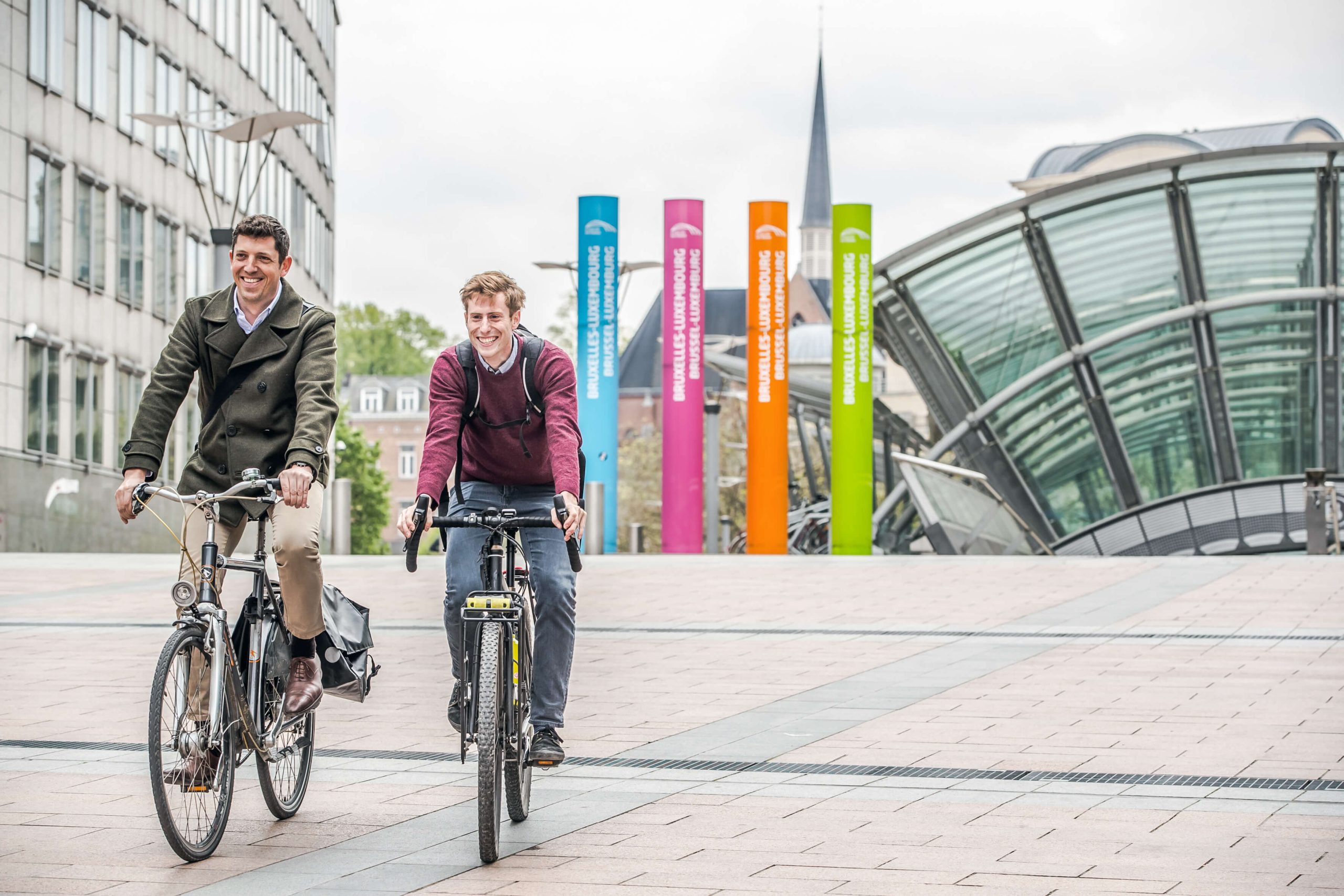 Please make sure you find out what other supporting documents you need to submit when applying for your visa by checking the website of the embassy or the immigration authorities.
As a rule of thumb, a standard visa application should contain the following documents:
a completed visa application form with your handwritten signature.
a valid travel document (passport)
proof of payment of the visa application costs
documents relating to the purpose of the stay (personal invitation, proof of relationship with the host, proof of a business or professional relationship, confirmation of a booking for an organised trip, ticket to a sporting event, etc.)
documents relating to your accommodation arrangements (written proof of private accommodation, hotel reservation, etc.)
documents relating to your means of financial support (personal income or an undertaking to assume financial responsibility for you)
travel insurance to cover any medical costs
guarantees of your return to your country of residence at the end of the authorised stay in the Schengen area, e.g. proof of employment, proof of regular payment of a salary into an account as shown on bank statement, pension or other sources of income, e.g. amount, origin, proof of regular payments into an account as shown on a bank statement, ownership of a house, apartment, land, strong social ties, and/or previous visa(s) whose conditions have been respected